Episode 106 – A Crafty Staycation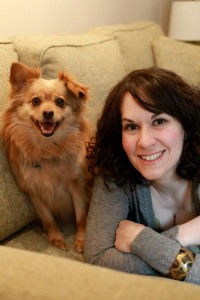 Special thanks to Karabella Yarns and Chappy's Fiber Arts and Crafts for sponsoring this episode.
Deborah's on her own and she's taking back the mic!
She's taken some time off from work and been able to catch up lots of ongoing crafting projects.
In this episode, Deborah reviews the book The Intentional Spinner, and reviews earings by Sassafras Creations.
She also shares a great trick to find cheap or free patterns on Ravelry.
And, some more miscellaneous links from this episode:
Podcast: Play in new window | Download (49.5MB)