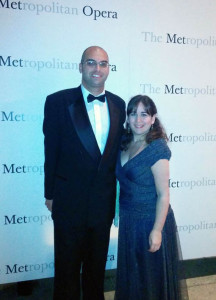 In this episode, Melanie talks about the opera, the bird, and even knitting. Deborah talks about her knitting and her new under-desk exerciser and fancy blender.
This year's Swapetition is starting up! Keep an eye on our Ravelry discussion forum for info and to sign up.
The girls (along with Savvy Mom) are going to Rhinebeck (the NY Sheep & Wool festival) on October 17th and 18th. If you're in the area, keep an eye out for them!
Podcast: Play in new window | Download (45.0MB)