Episode 15 – Happy New Squeak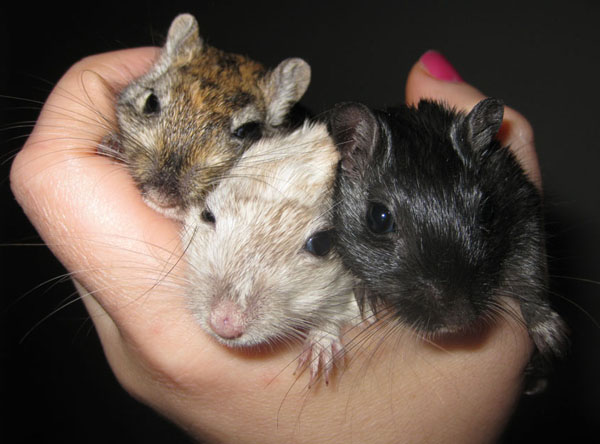 It's a New Year's party, and everyone's here!
The next podcast is already filling up, with proper interviews, literature, and knitting talk… but is it vacation time, so this one is just a lot of fun!
This week, Melanie is podcasting from Alberta, Canada; and Deborah is in Argentina. It is a mini-cast, so the busy listeners will still have time to go out and enjoy New Year's Eve.
Melanie and Deborah swap New Year's resolutions (and yes, those yoga pants are already in Argentina by now!)
The gerbils squeak hello from Summer Camp, and even Deborah's dog Kefira gets to sing!
If you are looking for your own crazy gerbil, or are interested in giving Big Red a piggy sweater and a new and loving home, consider adopting a friend from Katie's Critters.
Podcast: Play in new window | Download (24.3MB)