Episode 183 – Short and Sweet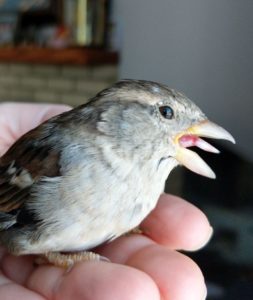 SavvyMum and Melanie are crazy busy this week – but that doesn't mean there isn't time for some podcasting.
SavvyMum talks about the upcoming Passover Seder, and Melanie gives an update on her crafting (and non-crafting) activities.  And, of course, Colette sparrow joins in the fun!
(And yes, we say '182' and it's episode 183.  If you caught that, you deserve a cookie!)
Podcast: Play in new window | Download (25.2MB)