Savvy Mum talks about her crochet and a knitting challenge for the new season. Meanwhile, Melanie tells about her trip to Australia and interviews some knitters she met along the way:
Sarah, who has a pet sparrow of her own named Jack!
Hoppy the Kangaroo and his mother
'Casting Off' – A knitting circus that won one of the top awards at Adelaide Fringe!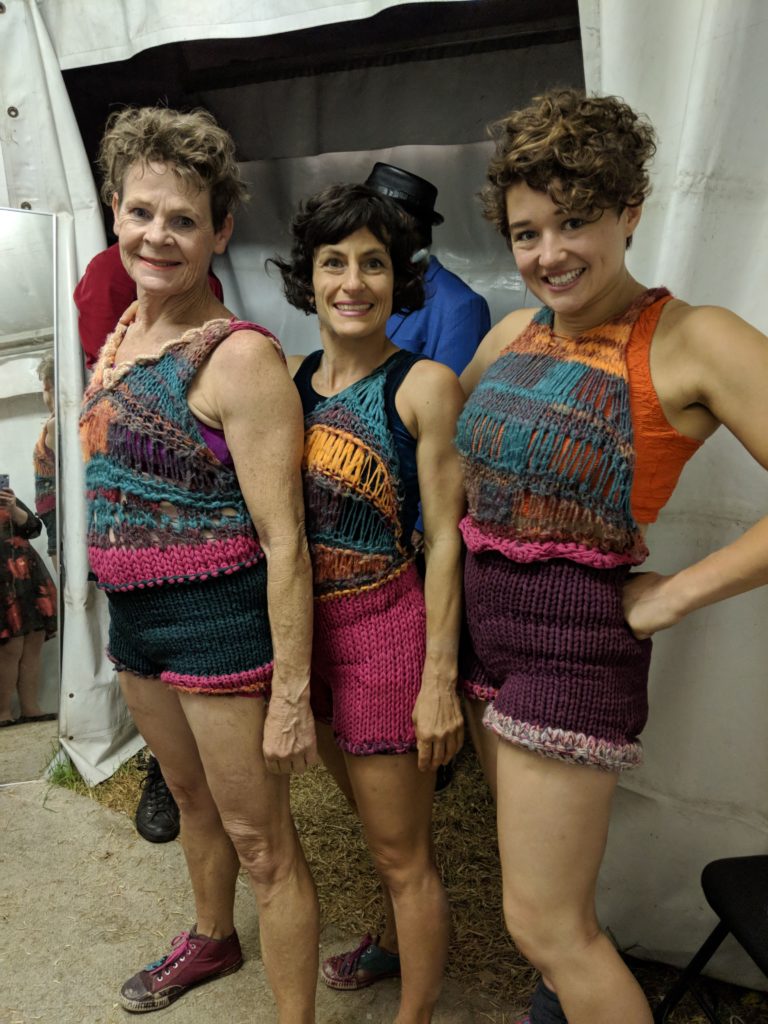 Podcast: Play in new window | Download (34.1MB)