Episode 44 – Kidsilly Haze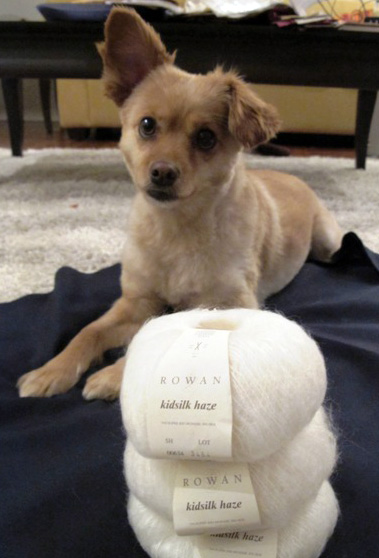 A few shows back, we launched a contest to describe the ultimate knitting bag, and we're happy to announce the winners. Thanks to everyone that entered!
Deborah brings back the knitting with an update on her Malabrigo March Knit-Along, a yarn from her stash, and an interesting knitting-related article.
Not to be outdone, Melanie makes sure to tell you all about her own special Malabrigo March design project.
The girls caught up with designer and author Jil Eaton when they were at Vogue Knitting Live. Listen for their interview with her.
Podcast: Play in new window | Download (51.1MB)