Episode 48 – Czeching Out Prague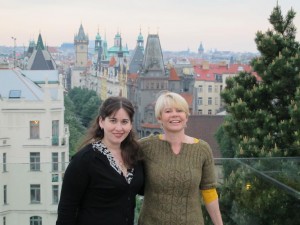 Deborah's much-anticipated solo episode gets pushed back, as Melanie once again takes the reins.
She recently performed in the Czech Republic, and had a wonderful time exploring the city and meeting new people.
Listen as she takes you, dearest listener, along for the ride. Enjoy!
Podcast: Play in new window | Download (45.8MB)