Episode 53 – Deborah's Back!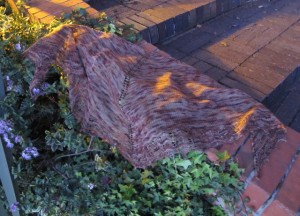 It's finally time for Deborah's solo podcast!
Deborah bought herself some presents: A new Schacht Matchless spinning wheel and a Pat Greene drum carder.
Her decisions were made much easier because of the assistance provided by Maggy Casey (author of Start Spinning), from the shop Shuttles, Spindles and Skeins was a big help.
Want to learn more about the Tour de Fleece? Want to participate?
Deborah reviews the book Spin to Knit by Shannon Okey, discusses the patterns Traveling Woman (by Liz Abinate) and the Oaklet Shawl (by Megan Goodacre), and talks about the yarns Socks that Rock by Blue Moon Fiber Arts and Merisock by Punta Yarns.
What's an episode of The Savvy Girls podcast without a little enabling? Romi Hill has a new 7 Small Shawls e-book coming out. Check out her website here.
The BarknKnit podcast featured a piece written by Deborah. Give Gnat's Episode 52 a listen to hear what Deborah submitted.
While she was in Edmonton, Alberta, Deborah got to visit the lovely local yarn shop, River City Yarns.
Once she returned to Bogota, she explored the LYS scene there: The Stitch is interesting, but she definitely recommends Casa Rosada.

Music in this episode includes:
– Spinning Wheel by Clare Dowling
– For the Longest Time by Danny Fong
– Spinning My Wheels by Dan Montgomery
– Cecelia by Danny Fong
– Colourful but The Parlotones
– Knitten Knitting Blues by Jacob Haller
– Far Away by Cat House Dogs
– I Miss You by Adam Stokes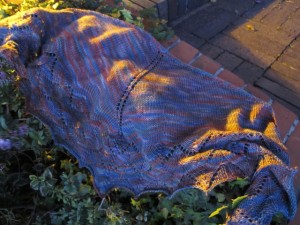 Podcast: Play in new window | Download (63.9MB)