Episode 64 – Wrath of the Sea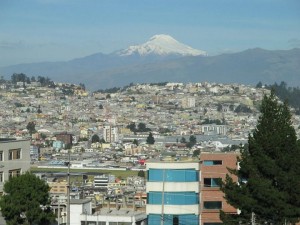 Melanie and Deborah are still traveling!
Listen as they weave their way through the craziness of the Mama Negra festival in Latacunga, perform at the Canadian ambassador's house, and attempt to find their sea legs on the way to the Galapagos Islands.
This is the first part of their Galapagos trip; the second half (which is also the last episode in this travel series) will be posted soon.
Podcast: Play in new window | Download (35.1MB)