Episode 82 – Ketchup and Pins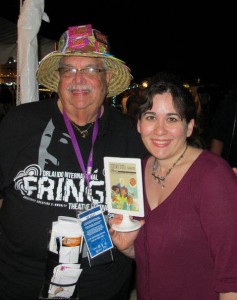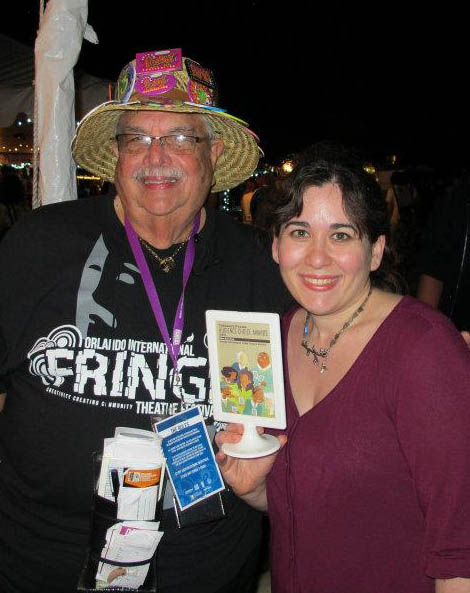 Deborah's back on the show, and she is finally able to announce where she's going next — and it's goood!
She's got other (less-dramatic) updates too, including a long-overdue chat about her latest knitting.
Last month, the girls went to The National NeedleArts Association (TNNA) trade show in Columbus, Ohio. They talk a bit about that, and share one of many interviews they recorded there. First up, is hand-dyer and spinner Stephanie Kauffman.
(There'll be lots more great TNNA intervews in the next few episodes, stay tuned!)
When Melanie was in Orlando recently, she found herself at Disney World (several times) with her friends and Disney "cast members", Ken and Daniel, and she got into the spirit of it all with some enthusiastic pin trading.
She has been busy touring her fringe festival shows and has some interesting stories from her travels…
Podcast: Play in new window | Download (50.3MB)