Episode 93 – The Anti-Fan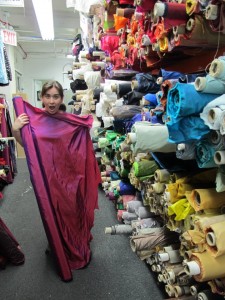 As Melanie laments some less-than-positive feedback she received, Deborah's attention turns to new year's resolutions and – of course – knitting!
Now that Deborah's finished her Annelida Gauntlets and her Coyote Trail shawl, she's been enjoying working on designer and friend Joji's mystery KAL.
The show finishes up with some more more interviews from this past summer's TNNA: Brooke Sinnes from Sincere Sheep and Lorajean Kelley from Knitted Wit.
The girls are on the road now and will be for a bit. Here's what's coming up:
Podcast: Play in new window | Download (40.1MB)