Episode 115 – Christmas Storytime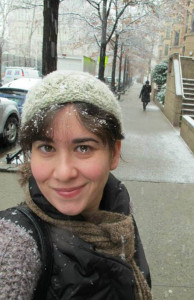 With Melanie back in Canada this week, Savvy Mom joins the show again.
They discuss knitting in the knews, Savvy Mom's crocheted snowflakes, Swapetition packages, Melanie's upcoming CD, and Vogue Knitting Live.
Then, Savvy Mom reads the entire Grandma's Story from Louisa May Alcott's Spinning-Wheel Stories.
And finally, the new gerbils join the show (picking up where the others left off) with a special original holiday song!
Podcast: Play in new window | Download (61.1MB)