Episode 131 – Start Swapping!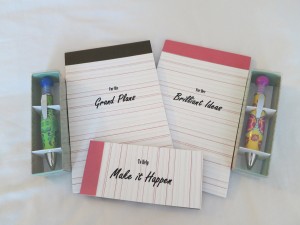 Deborah opens this episode by talking about wedding crafts, spinning, and fall knitting plans.
The Savvy Girls are going to Rhinebeck again this year. Be sure to say hi if you see them there.
Melanie visits with friend-of-the-show Nicol to bake autocannibalistic bread and talk about the Golden State, shark-baiting, and apartheid.
The girls announce an exciting new spin-off. (No, not that kind of spinning…) Watch out for Savvy Tidbits mini-episodes coming soon.
Melanie's coming to the UK! Check out her full tour schedule and go see her if you can.
Guys! Swapetition is back!! Last year was great fun, and this time it will be even better! All the details are in the episode and over in our Ravelry Group. Sign up and start swappin'!
Podcast: Play in new window | Download (53.5MB)