Savvy Tidbit Episode 1 – Renewed Words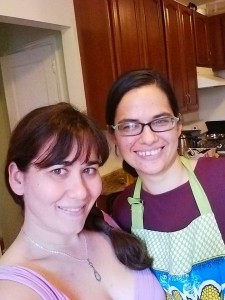 Welcome to Savvy Tidbits. These are mini-episodes which we will (attempt to) put out regularly, in between the episodes of the big show. They will be short, at least somewhat educational, and have nothing to do with knitting. Let us know what you think!
In this inaugural Tidbit, Melanie and Nicol talk about some under-used words, and redefine the ones they think should mean something else.
The words:
Do you have any words that you think need a new definition?
Podcast: Play in new window | Download (9.3MB)