Episode 152 – Holiday Mixtapes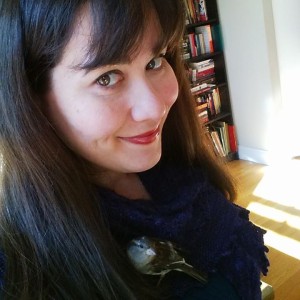 Deborah is out of the country for work, so Melanie's on her own for this one.
In case you haven't heard, the the Savvy Girls are now on YouTube!
We've been posting some informal video extras. Check it out and subscribe!
She talks about her recent documentary and music video taping session, her little bird, and her travel plans for the next few months. She also brings back a word!
She suggests a few holiday gifts and ideas, including her new favourite drink and some of her favourite books:
Podcast: Play in new window | Download (43.0MB)