Episode 196 – Sister Sandwich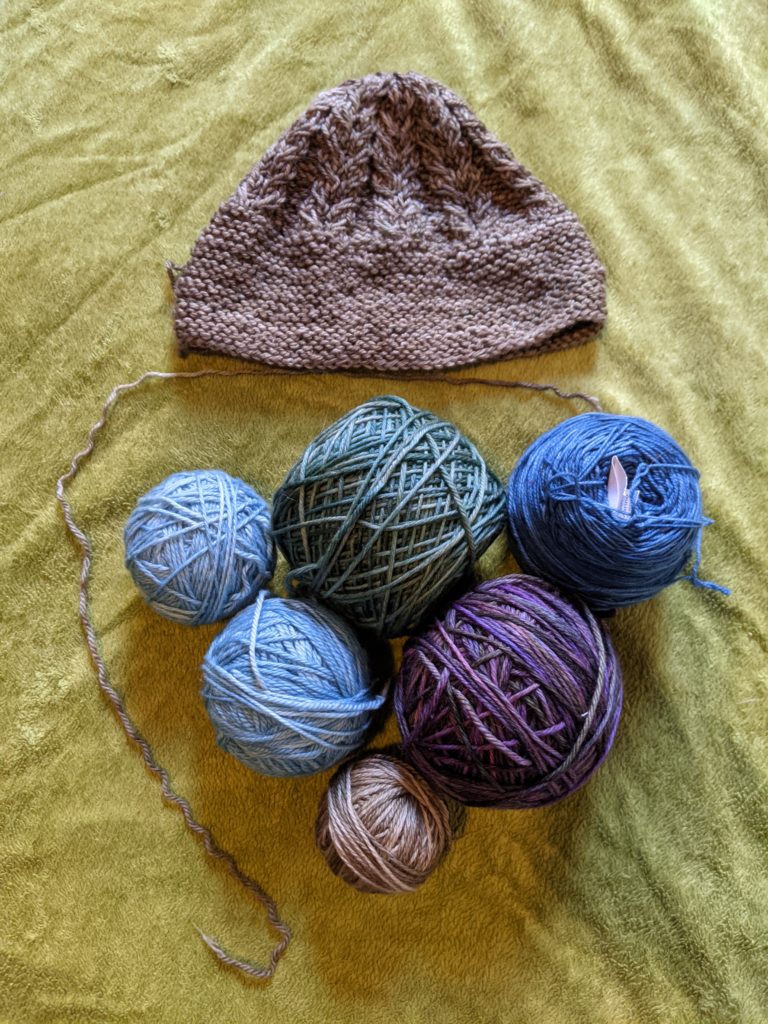 Melanie is plague free, and visiting with Deborah in Ottawa!
The savvy girls discuss knitting, art (i.e., colouring with toddlers), and whatever comes into their sleep-deprived minds.
Melanie mentioned her silly Songs from Quarantine videos – they're all on her YOUTUBE Channel!
Did you like the music on this episode? Buy Melanie's Canadian Songs album
Our author guest today is Barbara Newman! Order her great book, The Dreamcatcher Codes.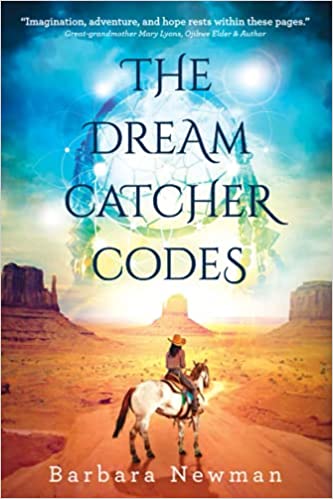 The word we're bringing back today is: Saturnine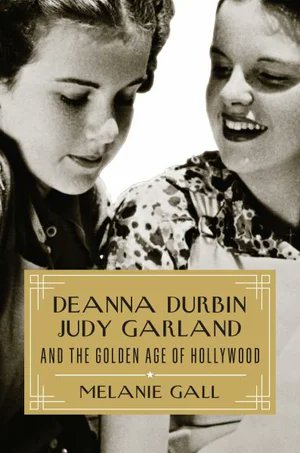 Also, Melanie wrote a book! Pre-order Deanna Durbin, Judy Garland and the Golden Age of Hollywood now – the first biography of Canadian movie great Deanna Durbin. Since the book isn't out until (several months) after the holidays, if you pre-order a book and send Melanie a screenshot, she'll send you out a free CD – pretty good deal, right??
Podcast: Play in new window | Download (48.0MB)