Episode 195 – Richard's Portrait
Melanie, Deborah and Savvy Mum are confessing and…umm…well, not behaving much at all. But it's time for New Year's Confessions and other podcast silliness!
Melanie is in isolation with the Omicron, but she'll be going back on tour in 2022! Check out her webpage for her updated touring schedule. She'll be basically everywhere, including Fresno CA, Orlando FL, all over Northern England, Edinburgh, Winnipeg and Montreal, Canada.
Did you like the music on this episode? Buy Melanie's Canadian Songs album
Deborah is planning birthday parties and making dog carrier toys!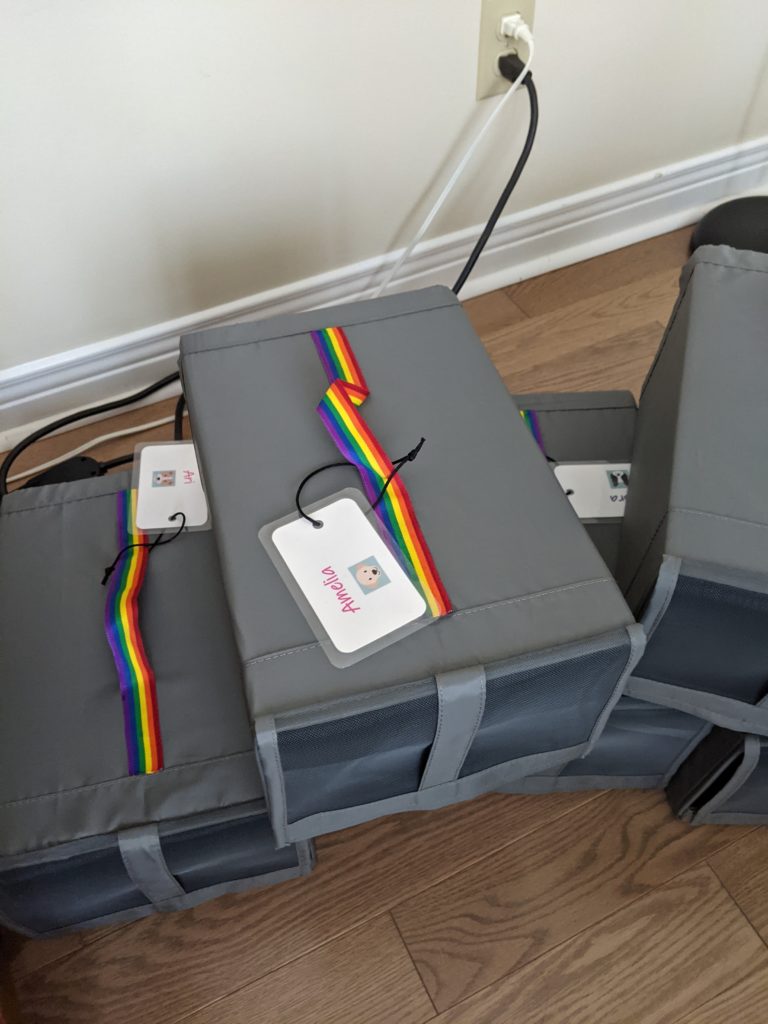 The word we're bringing back today is: Vesuvian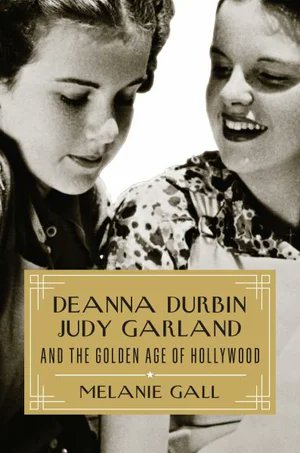 Also, Melanie wrote a book! Pre-order Deanna Durbin, Judy Garland and the Golden Age of Hollywood now – the first biography of Canadian movie great Deanna Durbin. Since the book isn't out until (several months) after the holidays, if you pre-order a book and send Melanie a screenshot, she'll send you out a free CD – pretty good deal, right??
Podcast: Play in new window | Download (139.7MB)