Episode 30 – Episode 30 …And Single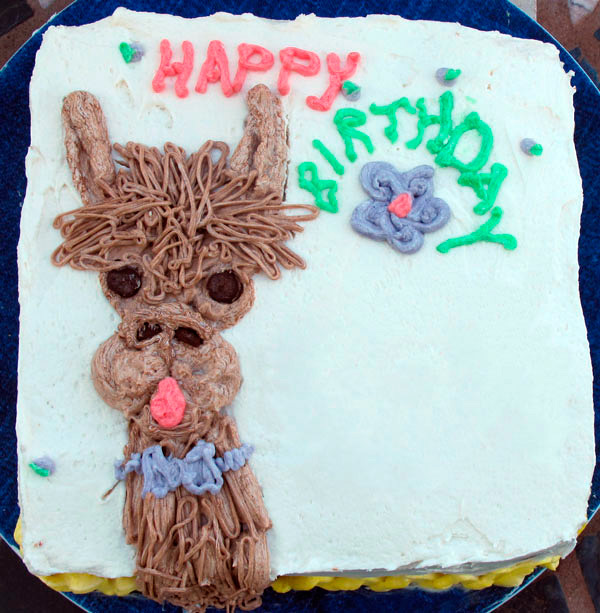 This week, Deborah celebrates her birthday!
It's a big one, so naturally the family… goes berry picking…?
A milestone like this is a good time to take stock of your accomplishments. How do you fare on the checklist?
The girls talk about their trip to Uruguay; they pop in at the Malabrigo factory (and watch the workers get patriotic), they visit Punta Yarns, and they have some adventures on an estancia (ranch).
Melanie reads more of The Silver Llama. Missed the first part of Yama's story? Listen to Episode 27 to get caught up.
Then, Deborah runs through some of the announcements from Podcast-a-palooza.
Melanie's knitting-themed CD is now available for download through our swag store! It should be up on iTunes (et al.) soon.
Music in this episode:
Lesley Gore – It's My Party
Sandy Posey – A Single Girl
The Seekers – Georgy Girl
The Corrs – Everybody Hurts
John Philip Sousa – You'll Miss Lots of Fun When You're Married
Kate Rusby – Broken-Hearted
Mama Said – The Shirelles – Mama Said – The Shirelles
Podcast: Play in new window | Download (58.2MB)