Episode 97 – Swearing at Stitches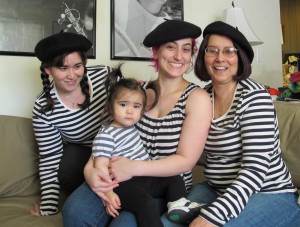 Note: This episode has quite a bit of explicit (but hilarious) language which may not be appropriate for our younger or more-sensitive listeners.
Melanie takes over the show once again as she visits the Stitches West show in Santa Clara, California!
As usual, she spoke with some very cool people, including:
Be sure to also check out Melanie on the CogKNITive podcast's Blue Episode!
Podcast: Play in new window | Download (51.4MB)